Admissions is now CLOSED for the 2023-2024 School year.
Any new applicants will be considered waiting list candidates if a space becomes available.
Excel Youth Sports Summer Camps
Open to the community!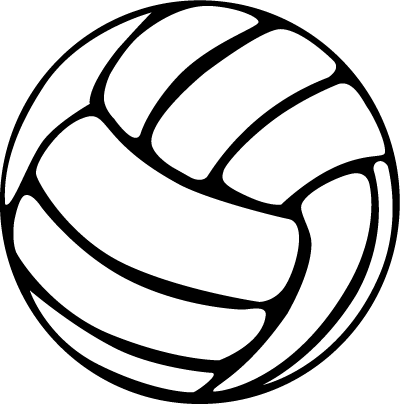 CAMP COST: $75/WEEK
INCLUDES CAMP T-SHIRT
Student-athletes will learn cooperation, teamwork, respect, rules, and the fundamentals of each sport in a safe and fun environment. Coaches will teach techniques that will help improve athletic ability. These camps are geared for all athletes and skill levels.
​
All camps will be held on the Excel Academy campus.

Session 1: June 6-10
Ages 5 - 11

June 6 - July 17
M/Tu/Th/F
5 PM - 7 PM

Session 1: TBA
Ages 5 - 11
Ages 12-18